When you are in need of a residential or commercial electrician in Perth, Time Line Electrical Services Pty Ltd will be the solution for all you electrical needs. Wе hаvе bееn providing residential and commercial electrical services tо clients іn thе Perth Metropolitan area fоr ѕеvеrаl years with quality, reliabilty and safety put into practice at every work so that our customers get the best value.
A variety of electrical services for residential and commercial properties and will provide exceptional customer service and electrical tradesmanship in every work.
Lights
Fans
Powerpoints
Switches
Data Points
Smoke Detectors
Security Systems
Electrical Appliances
RCD
Electic Vehicle Charger (EV Charger)
Electrical Appliances
Smoke Alarms
Security Systems
Fans
Lights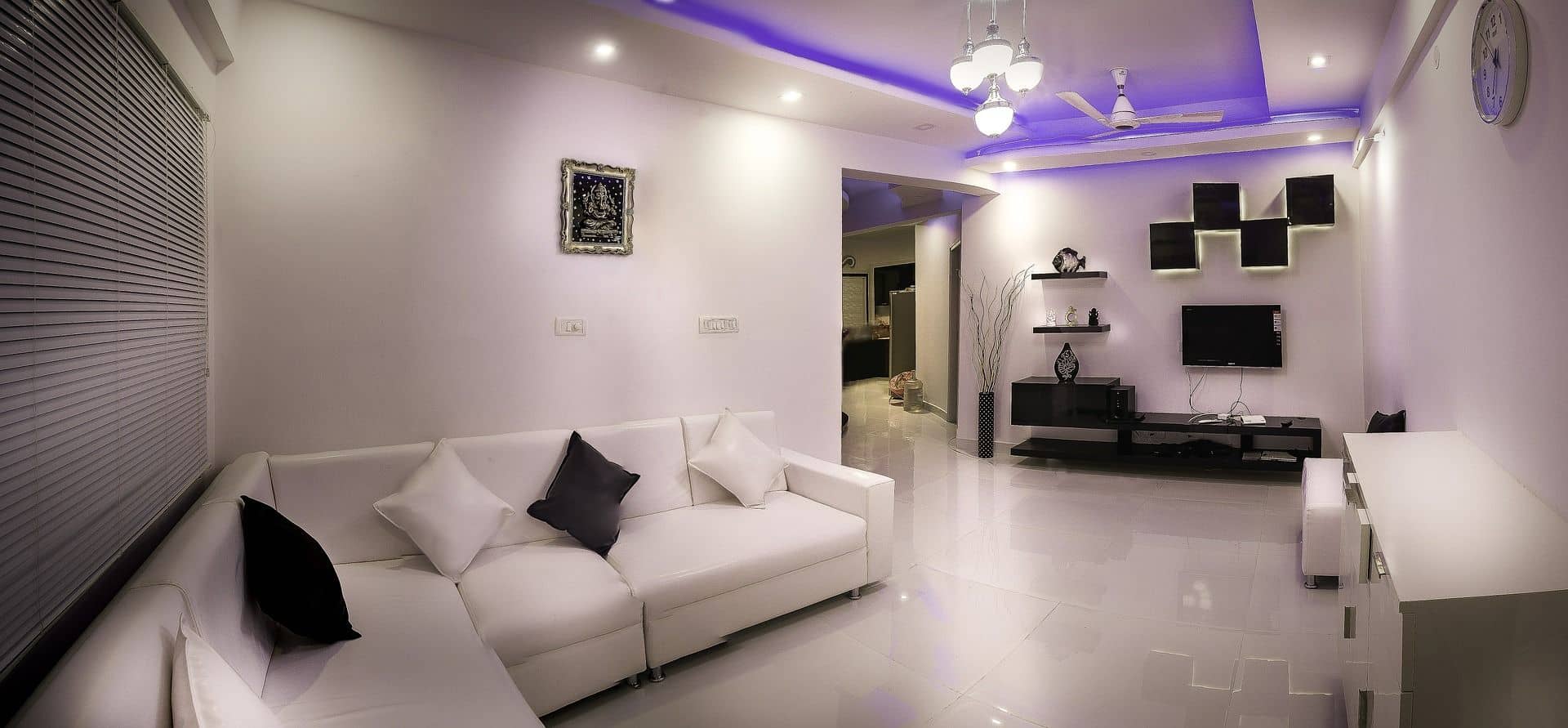 Whether its a faulty light or a burned out power point, Time Line Electrical Services Pty Ltd has you covered for all your residential electrical needs.
If your in need of whole lighing installs or business machine repair, Time Line Electrical Services Pty Ltd will be there to ensure that your work is taken care of.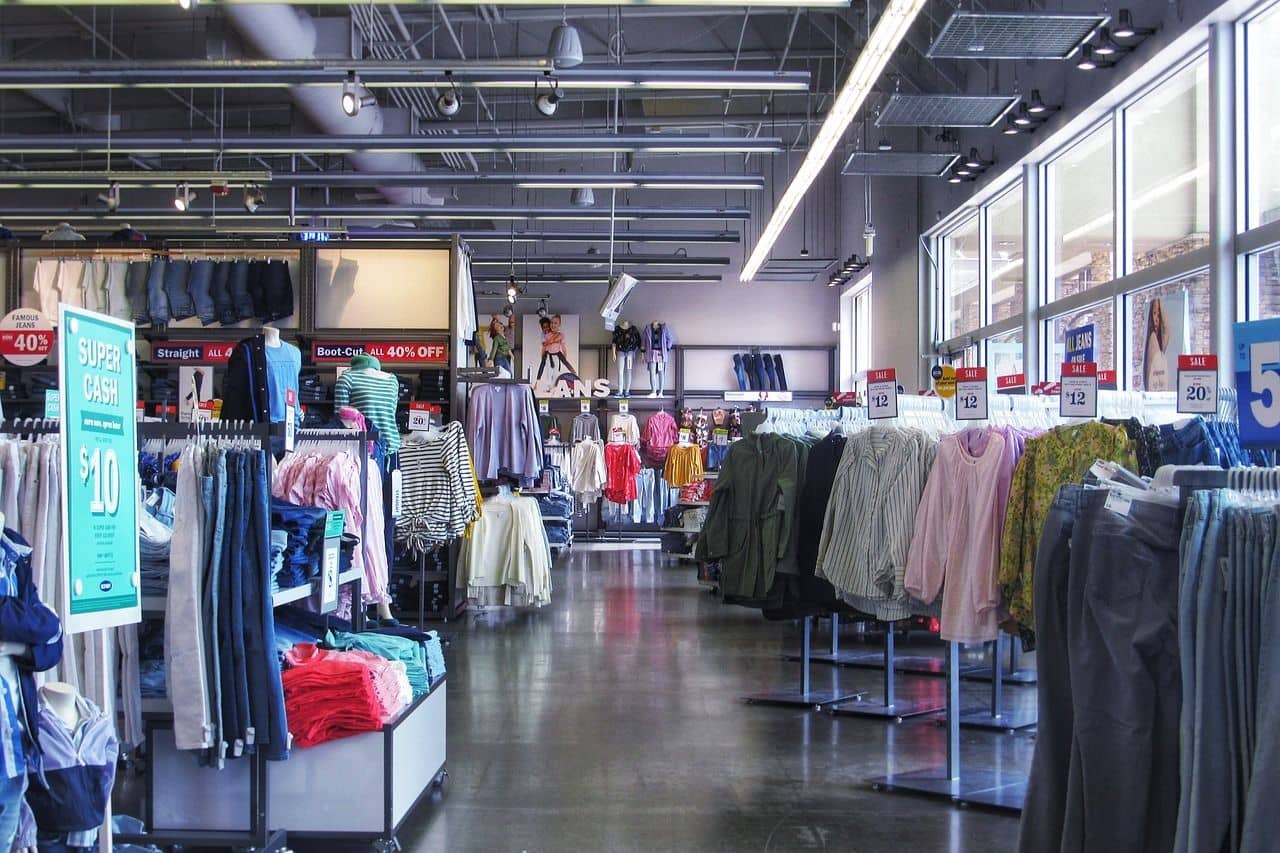 Installation and replacement for downlights, garden lights, pendant lights, chandeliers, outdoor lights, security lights and more.
Appliance services including cooktops, ovens, stoves, rangehoods, home theatre systems and other installations or repairs.
We provide house rewiring, power socket, electric charger installations and data cables, smoke alarm and Switchboard upgrades.
Repair and service for major air conditioners, fans, heaters, electric hot water systems, coolers and other products.
We carry out quality inspections and tests for lightings, appliances, RCD trippings, cables and electrical systems.
Installations for home alarm systems, security cameras and CCTV, intercom systems, access control kits and other security setups.
contact@tlesptyltd.com.au